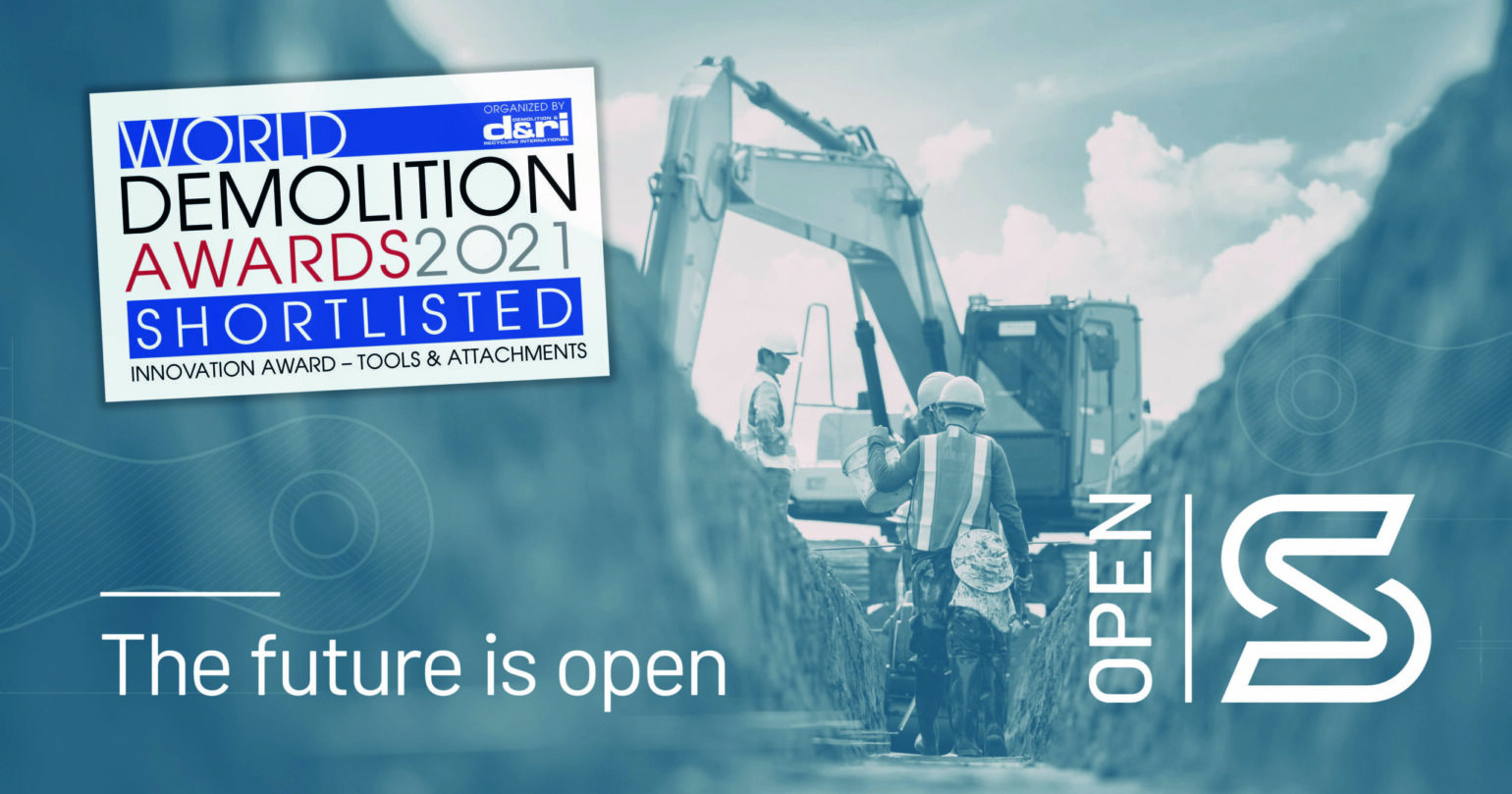 Open-S Alliance is nominated for an innovation award in the Tools & Attachments category of the World Demolition Awards 2021.
– We are very happy with the international recognition. It means a lot to the contractors that it will be easier to choose compatible quick couplers, tiltrotators and tools, says Stefan Stockhaus, CEO of Steelwrist AB.
Open-S, the open standard for fully automatic quick couplers for excavators, was launched in October last year. The organization is now awarded on a global level and is nominated for the prestigious World Demolition Awards at the World Demolition Summit in Chicago on October 21.
– The standard is based on three parts; freedom, transparency and security. We are convinced that an open interface is the best solution for contractors, instead of locking them in with only one manufacturer, says Anders Jonsson, CEO of Rototilt Group AB.
Open-S is a common standard for the hydraulic interface between quick coupler, tiltrotator and attachments. This means that products labeled with Open-S are also compatible between different manufacturers.